We constantly tinker with strategy to ensure we provide the best PR solutions for our clients.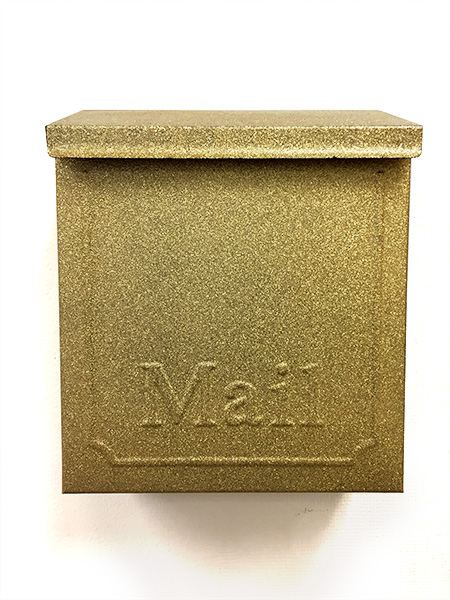 We live by a simple philosophy:
Everybody at this table eats.
From the mail carrier (that golden mailbox was made just for Billy) to our biggest client, we live by the golden rule. It all started when one of our founders left a senior leadership position at one of the world's largest public relations firms to work from a dining room table (which is now the conference room table). Immediately competing on a national scale, Snackbox became the public relations agency of record for Chinet disposable tableware … and the rest is history.
At Snackbox we approach public relations a little differently. Not only do we take the "relationship" part of PR seriously, but we do our homework on journalists, we're careful about who we reach out to and when. We're strategic with the creation of our pitches and our follow ups. We put in serious time to net serious results. We're not afraid to recreate our work in an effort to achieve an even better outcome. And ultimately, we're incredibly successful at PR because we don't look at it as a one-size-fits-all solution for our clients.
While best explained in a very linear manner, our PR process is carried out in a more flexible way. We encourage creative public relations solutions and rarely expect our team to repeat history. Every client has different stories to tell, different problems to solve and we aim to provide incredibly customized solutions.
To gain understanding of the problem allows our team to identify potential solutions.
Through gathered information, we analyze and synthesize findings to define core issues.
Taking what we've defined, we begin generating ideas through a variety of techniques.
Building on our ideas, we create solutions and implement them to evaluate best practices.
We self-evaluate throughout our process and determine refinements necessary to best succeed.
Our creative teams are comprised of people who come from pedigreed backgrounds and who hold both a passion for their craft and an unwavering focus on achieving results for our clients.